Our Approach
More than a dental clinic, a place to feel good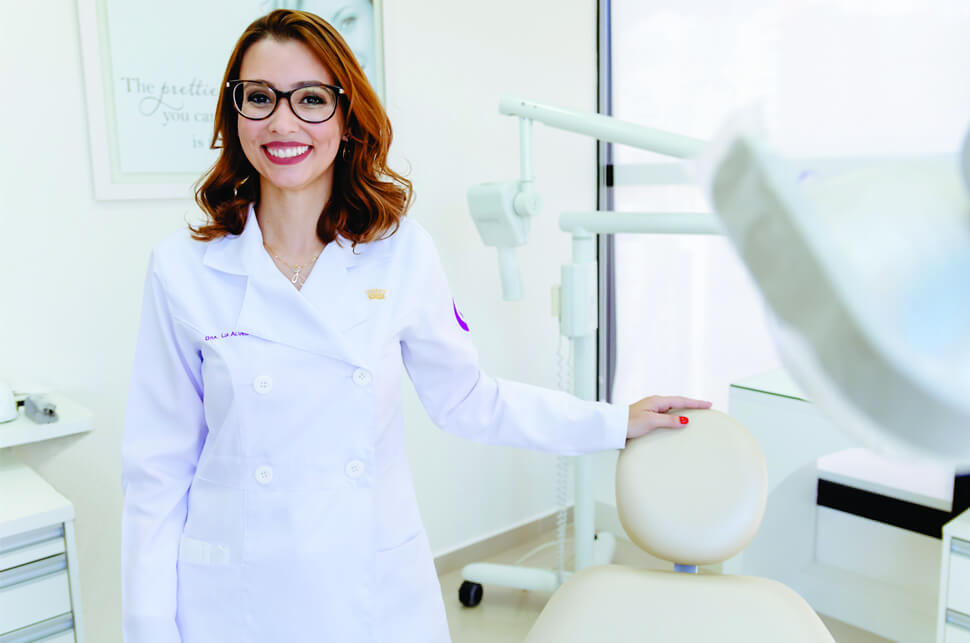 Everybody wants to have a beautiful smile. A smile makes the face brighter. And they know that it is fundamental to go to the dentist regularly to obtain it. But often this dream is postponed because of the fear. And even when this barrier is overcome, some doubts can remain concerning the need or effectiveness of the treatment, and it increases the sensation of insecurity.
Because of this, we think about every detail to make every person comfortable and safe from the beginning until the end of the treatment.
From the selection of imported teas available, through the special welcome in the first appointment, with the explanation of the diagnosis and proposed treatment, step-by-step, until the actual treatment, with technical excellence and state-of-the-art, which only
those who have a solid qualification in Brazil and abroad can provide, everything was conceived to make the patient completely tranquil and achieve the objective of a healthy and beautiful smile.
We also understand that it might be difficult to seek medical and dental care in a foreign country. The language can be a barrier and lead to misunderstandings. That is why accurate communication between patient and health professional is important. It helps proper diagnosis, patient compliance and better outcomes.